From T-Shirts to Masks we round up Broadway's most iconic costumes!
Over the decades Broadway has seen a range of costumes, from the bold to the minimal. Now with Dear Evan Hansen's striped polo shirt and cast joining the fray, we look back at some of Broadway's most iconic costumes. From masks to make-up we take a look at how simple pieces of clothing or make-up can become as iconic as the show itself!
Dear Evan Hansen's Cast and Polo Shirt
Having celebrated their two year anniversary on Broadway this week Dear Evan Hansen also hit another milestone as their blue striped polo shirt and arm cast, which have become synonymous with the musical, having been inducted into the Smithsonian National Museum of American History! At a ceremony which took place at the Music Box Theatre the two pieces of costume, which are worn by the titular character, will become a part of the History of Entertainment and Americana collection.
Elphaba's Green Skin

The green Wicked Witch of the West from the Wizard of Oz is definitely one character everyone will remember. So when Wicked burst onto Broadway 15 years ago it only seemed right that star of the show, Elphaba, would be green of skin. And since that first performance, it's been a well-known fact that Elphaba's green exterior is made from a perfectly blended make-up mix from MAC. Officially named MAC PRO Chromcake Landscape Green (a bit wordy isn't it), the make-up and the show have become so iconic that special MAC and Wicked events have taken place, with beauty bloggers, celebrities and make-up artists all adding their own little tweaks to the iconic look.
The Phantom's Mask
As the most prolific piece of costume in musical theatre history The Phantom's Mask can be recognised the world over. But did you know that each mask is fit to each actor's unique face shape? Through a process of moulding and lots of sellotape, clingfilm and plastic, each mask is fit to the actor's head before being cut and lined with leather. However, all the masks retain the original production designer's (Marina Bjornson) nose shape, who designed it from her own profile.
The Lion King's Puppets
From the mind of the great Julie Taymor the costumes in The Lion King transformed the musical from a Disney production to a piece of art-work in its own right. With over 300 puppets in every production, each animal has their own unique design. From the large wilder-beast to the tiny birds, each creation has been carefully crafted, drawing inspiration from the beloved 1995 classic. In the musical Mufasa's head mask is made to look like a beautiful sunrise, much like the iconic opening sequence in the movie. In contrast, Scar's headpiece is created more angular with sharp lines to differentiate him from the softer and kinder Mufasa. Adult Simba is made to look well groomed, with the paintwork on his head-piece to be made smooth by building up layers with the use of a sponge.
So from masks to head-pieces Dear Evan Hansen joins a whole host of iconic musicals and their iconic costumes! Congratulations Evan!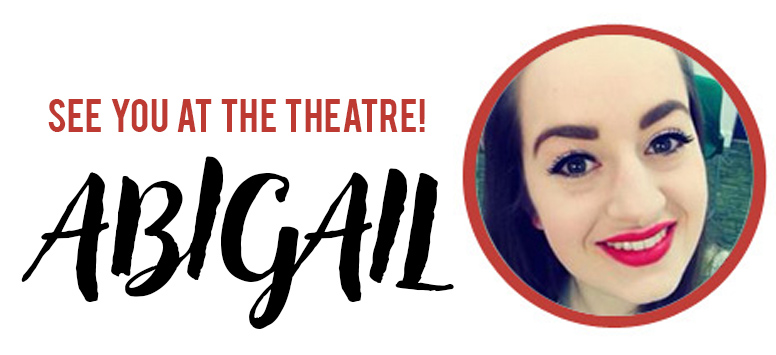 View our show pages for more information about Dear Evan Hansen, James M. Nederlander Theatre.